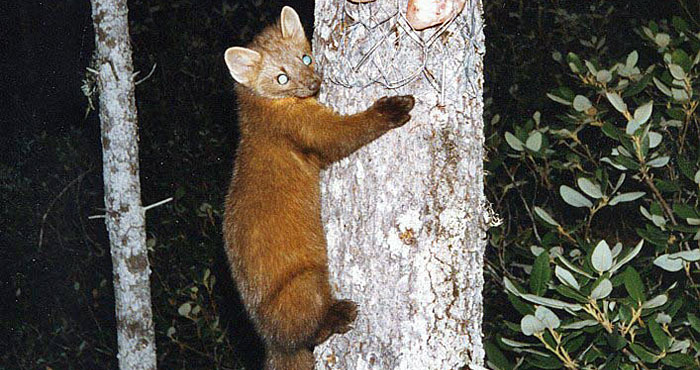 "Father God, thank You that we can be dependent upon You when it depends upon Your Son, Your Redwood Tree, and our Savior and Deliverer, Jesus Christ. When we are apart from Jesus, Rise Long, Redwood Tree, we are nothing, a ghost, a faint shadow, here today, soon to dim. Help us shine bright, Father God, because Jesus Shines Bright in each of our lives. There was none of them who could Thwart This Tree of Love. Adam and Eve thwarted Your Plan, Father God, because of the Wrong Tree, but You knew all along (not 'almost') that it would take sending the Right Tree, the Redwood Tree, Jesus Christ, to take away our sin and shame. 'And they heard the sound of the Lord God walking in the garden in the cool of the day, and Adam and his wife hid themselves from the presence of the Lord God among the trees of the garden' (Genesis 3:8). Adam and Eve hid not only because they were physically naked but also because they were internally shamed. Shame is such a 'stuckness.' To be guilty that we have sinned is to be redirected by You, Father God, but to be shamed for who we are is to be 'stuck' and, thus, Your Plan of Salvation thwarted. How do we 'unthwart' this one, Father God? 'There is therefore now no condemnation to them which are in Christ Jesus, who walk not after the flesh, but after the Spirit' (Romans 8:1). 'Nuf Spirit, 'nil flesh, Father God. On a more personal note, please keep the Redwood trees Rise and Long for God's nonhuman animals who make them their home. To destroy their home is to destroy God's creation of BOTH Redwood Trees. I pray all of this in the Wonderful and Precious and Redwood Tree Name of Jesus Christ, and this prayer is answered by my faith and my belief. Please help me, Father God, where my faith and my belief are lacking. Amen."
(God's Sonnet by Timothy J. Verret; "it's how I cope to hope in depends upon the Redwood Tree, Jesus Christ, I'm dependent upon this daily leavened [Jesus Rise Long!] bread.")
You can't keep depending upon yourself.
Eventually, you'll burn out both candles.
Depends upon you dependent One Self,
upon the Selfless One, God, who Handles
you and me. I'm dependent upon Him.
Apart from Jesus, nothing, I, a ghost,
a faint shadow, here today, soon to dim.
Depends upon God's Love if I'm "almost."
"Depends if you're dependent upon ME,"
says Jesus. "If you depend on them, 'short.'
They fall short but I Rise Long, Redwood Tree.
On a Tree, they hurt ME, them could NOT Thwart."
None down here to depend upon at dawn.
God: Depends upon dependent upon.
picture at: https://www.savetheredwoods.org/wp-content/uploads/rGrants_Siskiyou_marten4.jpg