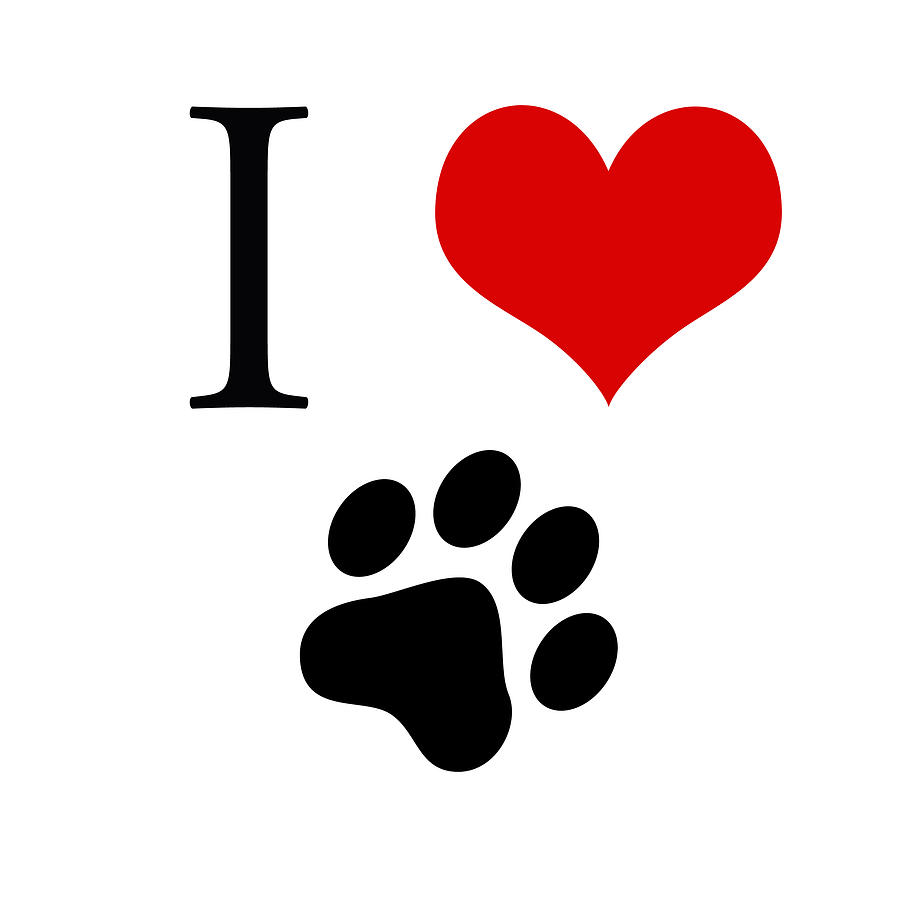 "Father God, thank You that where are our hearts are, You are there. In fact, it's precisely Your Heart through the Heart of Jesus Christ, Your Son and our Savior, that we are ever to love again. Often times, we get to a place of shatter and wonder if we will ever love again. Lady Gaga in the film, A STAR IS BORN (2018), sang at the end of the film the song, 'I'll Never Love Again.' While I weep tears when I listen to this song, I do not believe there is any truth in that, for we MUST love again, 'none matter what.' It's only from Your Love, Father God, that we can love again, not by fits and starts but by constantly loving, even in the shatter. It's Your Love we make and take when BOTH revere. On a more personal note, 'none matter what' my favorite word more than 'revere.' Just look at that definition: Regard with feelings of respect; consider hallowed or exalted or be in awe of; love unquestioningly and uncritically or to excess. That word, 'revere,' describes You, Father God, to a 'T,' and this 'T,' as in 'Timothy,' would agree! And on an even more personal note, 'none matter what' my favorite thing more than raising my voice to speak up for Your nonhuman animals when their hearts are shattered, Father God. When I'm loving them not by fits and starts but constantly, I feel You all up in my heart. I feel this way because to be a nonhuman animal welfare advocate for You, Father God, is how you 'revere' me. I'm small revered but You are HUGE Revered! I only get HUGE when I love BOTH humans AND nonhuman animals (this advocacy is me in God's Element) with God's Love #1. I pray all of this in the Wonderful and Precious and Revered Name of Jesus Christ, and this prayer is answered by my faith and my belief. Please help me, Father God, where my faith and my belief are lacking. Amen."
(God's Sonnet by Timothy J. Verret; "it's how I cope to hope in loving 'none matter what,' even in the shatter, with God's Love #1, this daily leavened [Jesus Enters!] bread.")
What's on your heart? Is it you're not sure what?
Of course you know if you're to live from there.
You can always ask God, "My heart or gut?"
God will reply, "Always My Heart's Affair."
What's on my heart? To love with "none matter."
"None matter what," to love them everyone.
Do I miss out where my heart is shatter?
To love again with God's Love #1.
"I love you when your heart is Enter ME,"
says Jesus. "None like Me to exit fear.
Fear not nor none, for Godly will agree:
God's Love you make and take when BOTH Revere."
Our hearts can't be loving by fits and starts.
God's Love can constantly. What's on our hearts?
picture at: https://images.fineartamerica.com/images-medium-large-5/i-love-animals-gina-dsgn.jpg