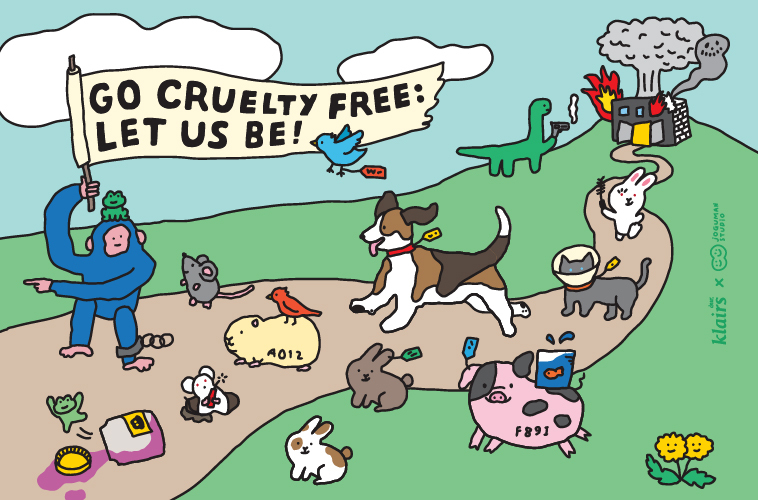 (God's Sonnet by Timothy J. Verret; "it's how I cope to hope to Being unique today, as I have absolutely no other way of Being other than unique in Unique Jesus this daily leavened bread.")
You are uniquely designed to stand out.
Stand in as one who refuses world's cues.
Who God made you is enough the "knockout."
"Knock it out of the park" with your enthuse.
I am uniquely designed to live free.
Ain't one thing the world can do to trap me.
God tells me, "Be yourself! And what a Be!"
It's just me, it's just free, it's just Christly.
"I am Unique, One-Of-A-Kind of Kings,"
says Jesus. "God broke the mold making Me,
and Father broke the mold making these things:
Humans and nonhuman animals free!"
"Are we unique?" is not up for discuss.
Unique Be are we and Unique Jesus.
picture at: https://www.klairscosmetics.com/wp-content/uploads/2020/04/klairs-crueltyfree-campaign-main.jpg