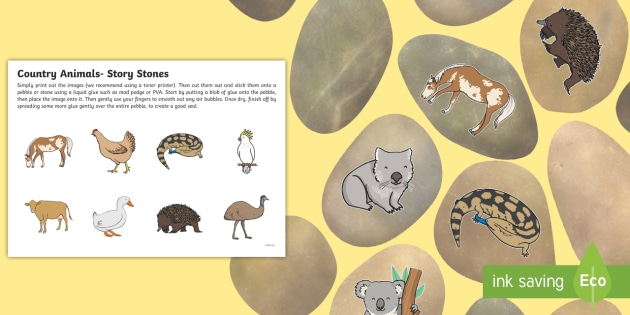 (God's Sonnet by Timothy J. Verret; "it's how I cope to hope in not throwing them stones at others and myself this daily leavened [Jesus never drops us!] bread.")
They're throwing stones at you 'cause you messed up.
You do know you don't have to take that, right?
You can duck, move away, call for backup.
What you can't do is throw stones back to fight.
They're throwing stones at me 'cause I fell short
of what they expected was their crossbones
for me. What about their crossbones in Court?
Won't they testify what was their stones?
"I told them to drop stones 'cause they had sin,"
says Jesus. "It's that judgment I despise.
I said that 'speck and plank' thing as begin.
The End is Mine when stones are criticize."
Maybe this is all imbalanced hormones?
Or maybe it's just we can't throw them stones!
picture at: https://images.twinkl.co.uk/tw1n/image/private/t_630/image_repo/5d/9f/au-l-53082-under-eights-week-the-country-animals-story-stone-cutouts_ver_1.jpg