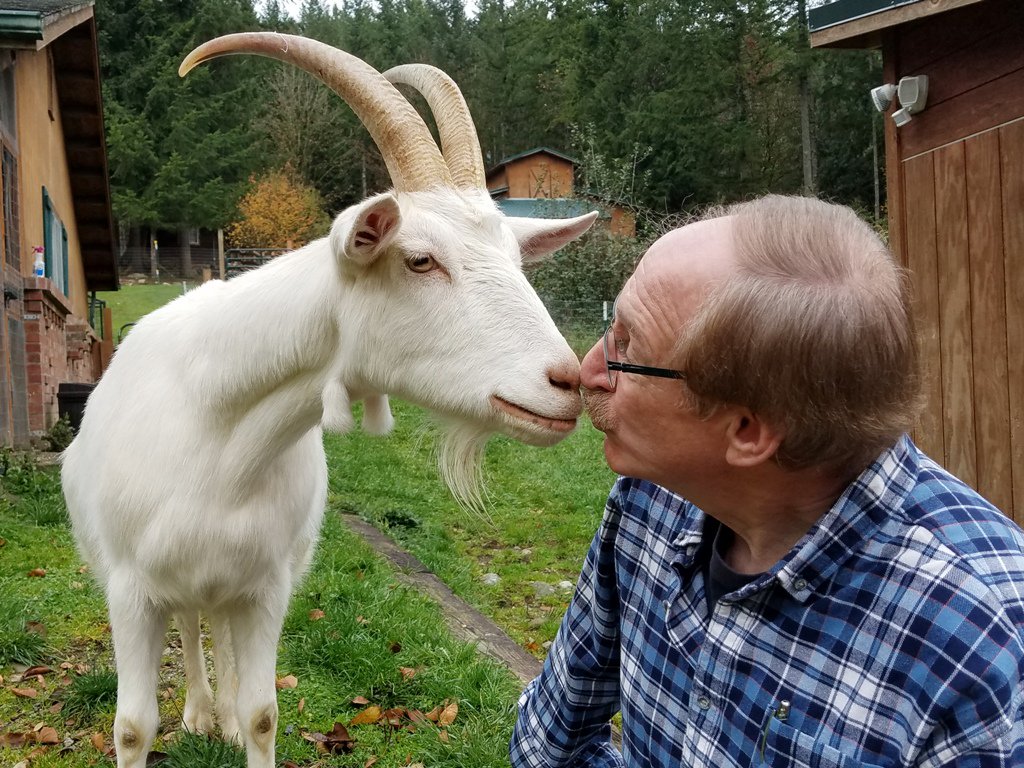 (God's Sonnet by Timothy J. Verret; "it's how I cope to hope in getting through [and over] this dreaming of being seen and accepted by man, knowing the dream came true when Father God and Jesus made me and sealed me with a kiss [and not just this daily leavened bread but EVERY daily leavened bread.")
You're holding onto what is a false dream:
That you'll be happy when they accept you.
A real reality is they're not theme.
The subject matter is God. Yes! Who knew?
I'm dreaming for that dream when I am seen.
If they could see my hurt, I'd get through this.
They see me. They just can't be me. 4teen
going on 4 million, God sees! What Bliss!
"Dream with me, for I have always dreamed you,"
says Jesus. "My Father and I knew who
we wanted. It was YOU! Out of the blue?
NO! We knew it was YOU! This is YOUR cue!"
God made us, Jesus sealed us with a kiss.
Pucker up 'cause God'll get us through this!
picture at: https://pbs.twimg.com/media/DsFaWujVAAAMTQh.jpg