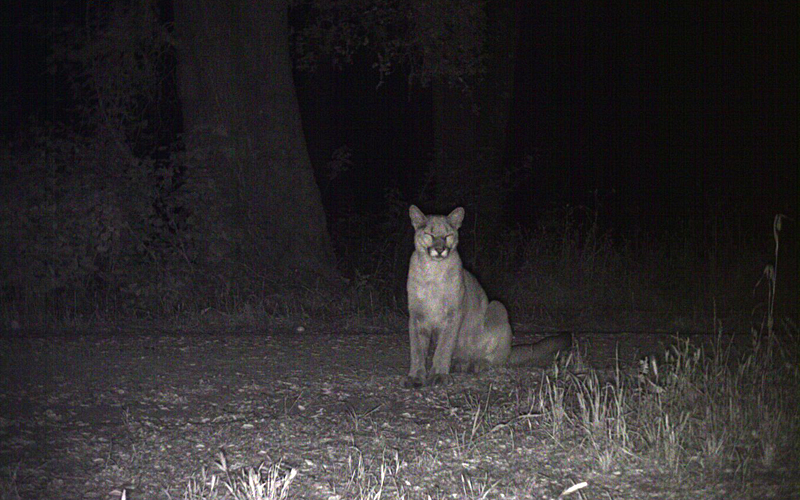 (God's Sonnet by Timothy J. Verret; "it's how I cope to hope in the 'Right Light' of Jesus Christ shining on me this daily leavened [Jesus is Height!] bread.")
When you are in the dark, believe in Light.
When all hope seems lost, believe God is Found.
Your darkness is 'cause you wanna be right.
Let God's "Right Light" shine on your "run around."
I will 'oft find myself groping for light.
If I believe it's you, I'm 'oft to quest.
Questing for your light leaves God candlelight.
God's Light needs to be Big, Bright, Bold, Brave, Best!
"If you believe Me, you believe in Light,"
says Jesus. "No more you need wear your shades.
When My Light is dimming, look up to Height.
When God is fading, His Word NEVER fades."
We know it's foreign, but there is delight.
Delight in God as we believe in Light.
picture at: https://cdn.mos.cms.futurecdn.net/KhXDoxPnvhUwfxSxbrwere.jpg