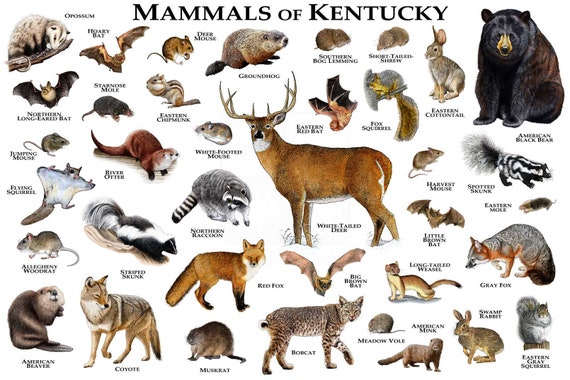 (God's Sonnet by Timothy J. Verret; "it's how I cope to hope in choosing lucky over yucky in Kentucky this daily leavened [Jesus is Clutch!] bread.")
You're feeling yucky 'cause you can't admit:
Without Jesus, there's nothing of meaning.
It's gonna take surrender and submit,
BOTH, to God and Spirit for convening.
I'm feeling yucky, forgetting lucky.
Lucky am I to have all God all day.
If I could remember in Kentucky
is where God needs me now for square away.
"What is yucky is you uncount lucky,"
says Jesus. "You look at the 'yuck' too much.
Look lucky when God removes your 'mucky.'
You get cleaned of 'yuck' when you loosen clutch!"
Did I mention that I'm in Kentucky?
I miss my pets but yucky or lucky?
picture at: https://i.etsystatic.com/10291239/r/il/7b76d7/1616336039/il_570xN.1616336039_g1j8.jpg