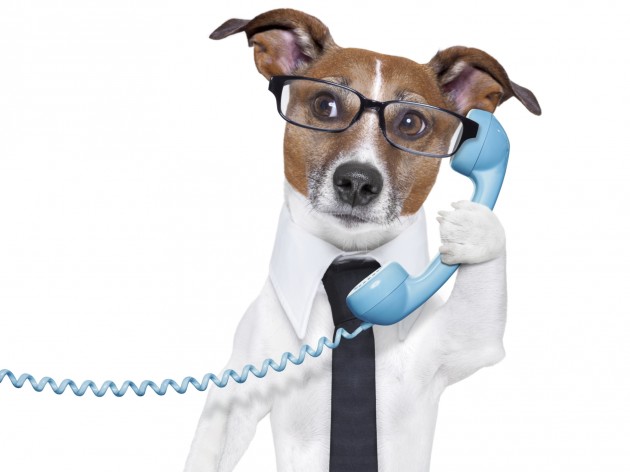 (God's Sonnet by Timothy J. Verret; "it's how I cope to hope in NOW how I 'pull through' by taking every 'miscall' from the enemy of my mind and 'calling' it obedient to Jesus Christ this daily leavened [Jesus Pulls Through!] bread.")
You won't get the thoughts from others down here.
Try as they might, their thoughts won't satisfy.
The thoughts that God has for you are endear:
"Dear you, always My Love solidify."
The thoughts I have for me are, "NOT enough,
unloved, unseen, NOT well thought of at all."
The thoughts that God has for me are, "NOT rough
with you. My call for you was NOT 'miscall.'"
"I know the thoughts My Father has for you,"
thinks Jesus. "Thoughts to prosper you today.
You can't 'past' or 'future' thoughts of 'pull through.'
Only NOW is how you will 'pray a way.'"
"NOTHING separates Love I have for you,"
thinks God. "Love is the thoughts I have for you."
picture at: https://talkinganimals.net/wp-content/uploads/2019/02/Dog-on-the-phone-178720376-credit-istock-630×472.jpg