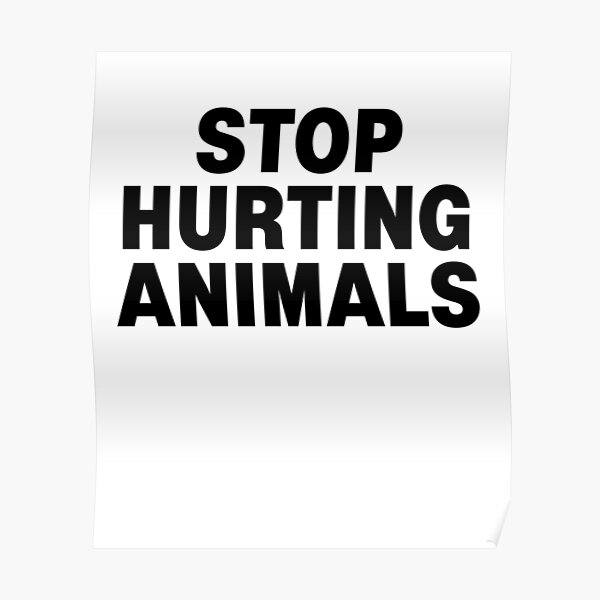 (God's Sonnet by Timothy J. Verret; "it's how I cope to hope in New 'Made your Make' replacing old 'hurting me' this daily leavened [Jesus is New in old me!] bread.")
What you resent of them, you hurt of you.
What you can't forgive of them, you of "take."
You take the hit that was meant for them. Who
are you to hurt you when God "Made your Make?"
What I can't forgive of you, of hurt me.
You should die but the poison is my drink.
"Can't you act right?" Not when I'm acting "see."
See what happens when I am my own "think."
"Think Love. Think Joy. Think before you hurt you,"
pleads Jesus. "I've been hurt enough. You, too.
I didn't suffer to suffer anew.
You're New in Me, free to free hurt 'how to.'"
"Made your Make" is New (note to Timothy).
"Hurting me" is old (note to Timothy).
picture at: https://ih1.redbubble.net/image.687516662.0013/poster,504×498,f8f8f8-pad,600×600,f8f8f8.u3.jpg