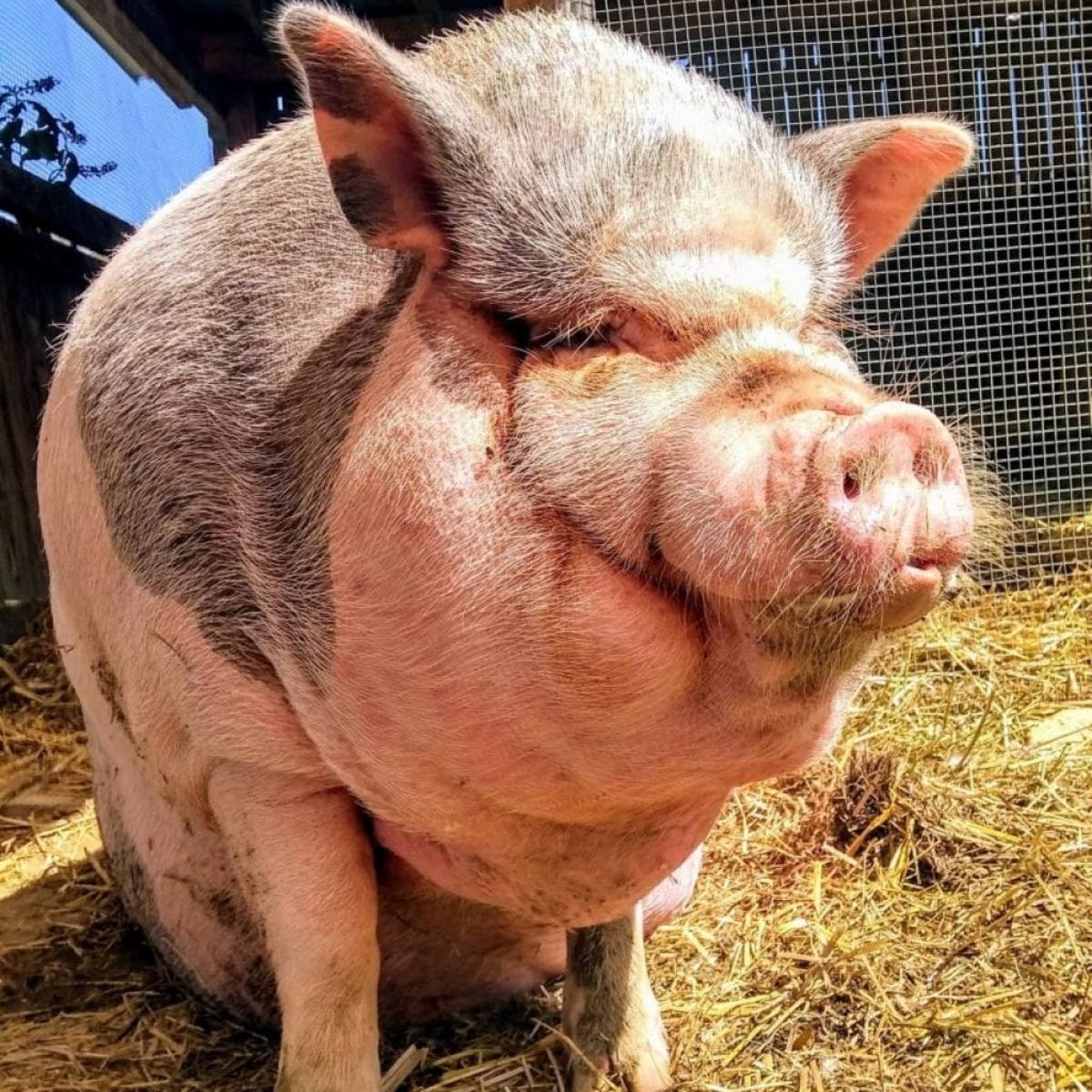 (God's Sonnet by Timothy J. Verret; "it's how I cope to hope in Jesus The Christ carrying 'why need be?' this daily leavened [Jesus Rises with The Heavy Cross] bread.")
You carry the heavy of your own will.
How that's working out for your life of "me?"
Best to rest in healing the heavy hill
you carry by healing you "why need be?"
When I carry the heavy, I'm exhaust.
All becomes control, all becomes my way.
When He carries the heavy, it's low-cost
for my high-price to purchase me with pay.
"I will carry the heavy; it's no sweat,"
says Jesus. "I carried The Cross for you.
It was heavy but My Father upset
was My Joy to heal you to 'carry through.'"
Jesus The Christ ain't heavy, just levy:
The High Price He paid to heal the heavy.
picture at: https://live.mrf.io/statics/i/ps/www.real-fix.com/wp-content/uploads/2018/08/SWNS_BLIND_PIG_04.jpg