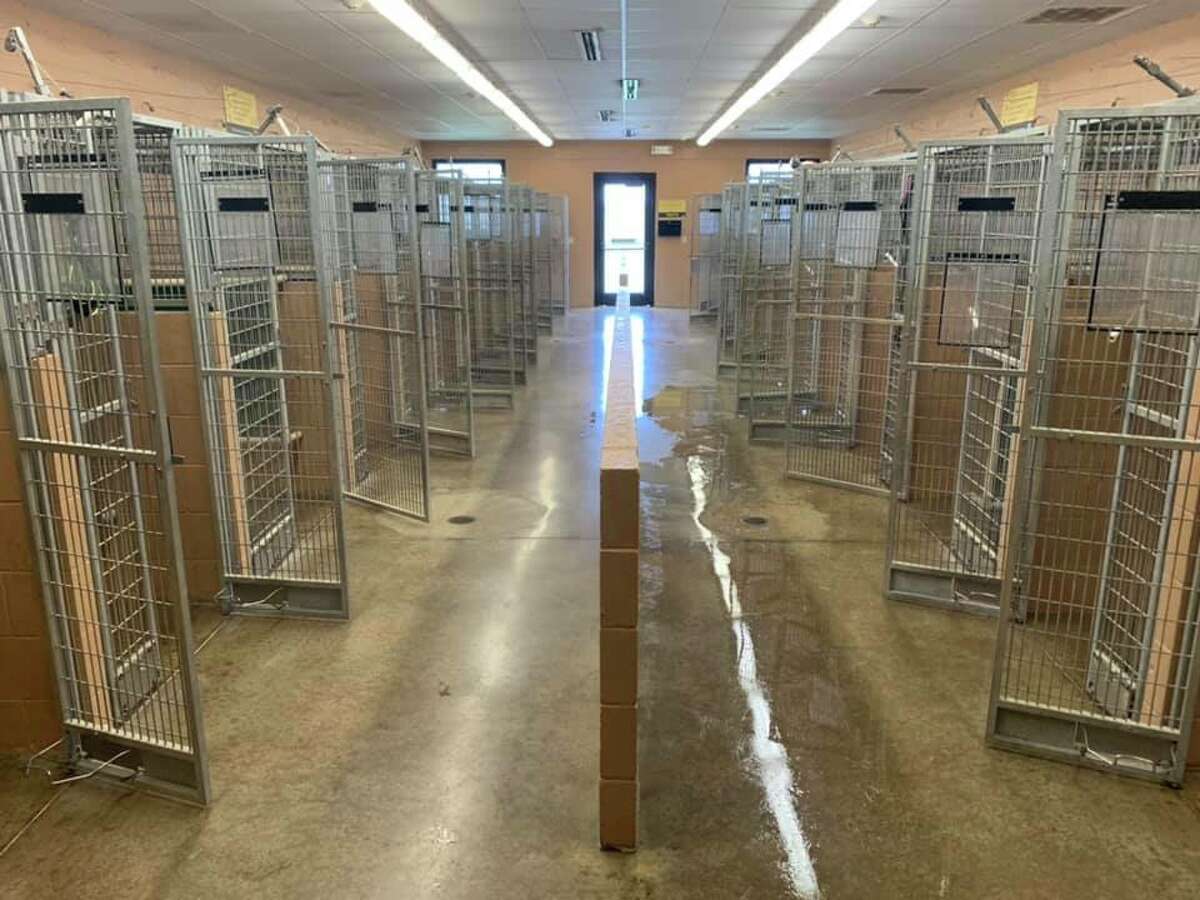 (God's Sonnet by Timothy J. Verret; "it's how I cope to hope in being free from any cage I find myself in today, this daily leavened [Jesus Rises!} bread.")
You've been caged all your life for your will's sake.
The bars have become you're holding too tight.
Loosen the grip and leave the cage you make.
Live free from expectations that you might.
All my life, I've been caged for my own way.
Each time I left cage this way, back in cage.
The slammer was me slammed from led astray.
Now and then, I'm free. Now and then, I'm rage.
"I came for this: To set the captives free,"
says Jesus. "I'm talking people and pets,
humans and nonhuman animals. See,
I'm Free for them ALL, farms, cages, and nets."
Being caged is soon to be of ages,
being free 'cause Heaven got no cages!!!!
picture at: https://s.hdnux.com/photos/01/11/43/77/19283915/3/1200×0.jpg