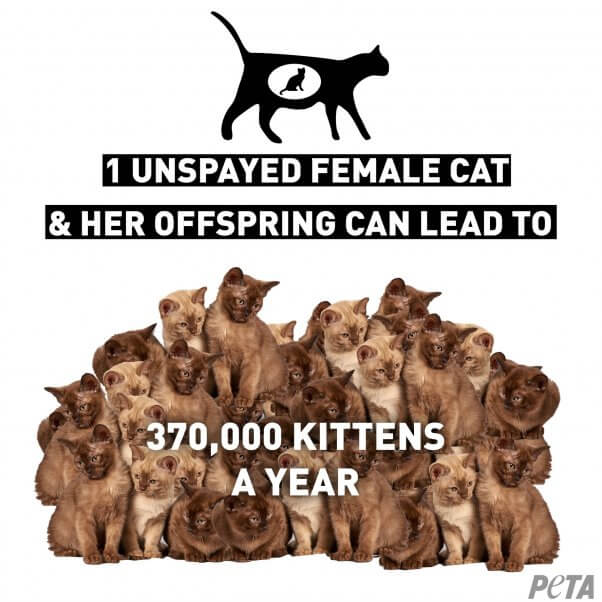 (God's Sonnet by Timothy J. Verret; "it's how I cope to hope in my Miracle Worker, The Friend Christ, working out miracles for me today, this daily leavened [Home is High Him!] bread.")
You got God working miracles for you
or do you think you are miraculous?
You got God who works out every "can't do."
You add 1+1 but God's Calculus.
I got God which is all my miracle.
Given my past, I should have got madness.
My miracle is Jesus lyrical.
My song now is, "He heals me to gladness."
"I am your Miracle Worker, My child,"
says God. "Jesus is how I heal your hurts.
He on The Cross is for you when exiled.
Home is High Him; down here, lost in outskirts.
We got an enemy here, a lurker.
We got The Friend Christ, Miracle Worker.
picture at: https://www.peta.org/wp-content/uploads/2018/04/kittenseason-602×602.jpg