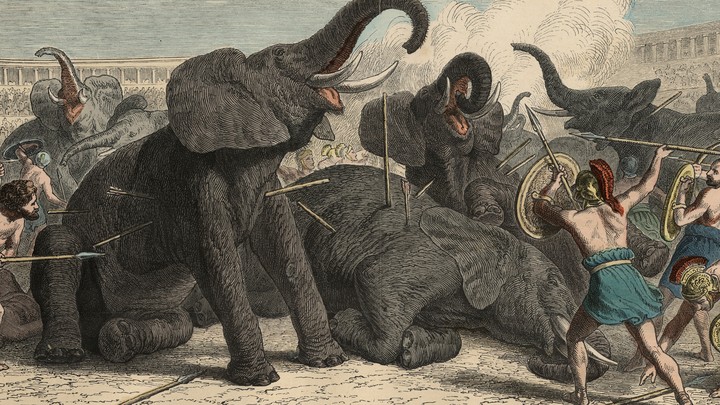 (God's Sonnet by Timothy J. Verret; "it's how I cope to hope in Jesus taking away my pain body whenever I'm slain by those who despise me.")
You're at ease, please, with what is pain body.
You're at rest, best, with the chaotic past.
You can be happy. You're anybody
just as deserving of joy from harassed.
I am pain, gain, as one who they despise.
I am known, unknown, by one and for all.
I can be joyful. I'm epitomize
of Jesus: I'm His Ache, His Hope, His Call.
"In this world, unfurled, you have pain body,"
says Jesus. "But take heart, smart, I take pain.
They nailed it to My Cross. If somebody
needs their pain gone, look no further: Me, Slain."
This discomfort is us, Jesus, hold on.
This pain body, somebody, is bygone.
picture at: https://cdn.theatlantic.com/thumbor/5TT_UPCx3vK34AoWTtmHH6pGJYM=/481×127:5554×2981/720×405/media/img/mt/2016/03/42_39239791/original.jpg